​
Notting Hill, London W11
Open for viewing appointments
​
Original paintings, sculpture, photography,
and exclusive limited edition prints.
​
​
NoonPowell Fine Art presents a curated collection of contemporary art from its international roster of distinguished and award-winning artists.
Gallery exhibitions and artwork viewings take place at the gallery space:
136(1st floor), Lancaster Road, Notting Hill, London W11 1QU.
Home viewings can also be arranged by appointment.
​
To visit the gallery, please call us: +44 (0)20 3971 1910
or email
Viewing appointments available during weekdays and weekends.
Gallery opening hours:
11am - 7pm weekdays and Saturdays / 11am - 4pm - Sundays
NoonPowell Fine Art
International Contemporary Art
London
​
​
Free worldwide shipping during the Fair
See our Exhibition and Fairs page for the code.
​
9th April - 3rd May 2021
​
2020 home V 140x100 full1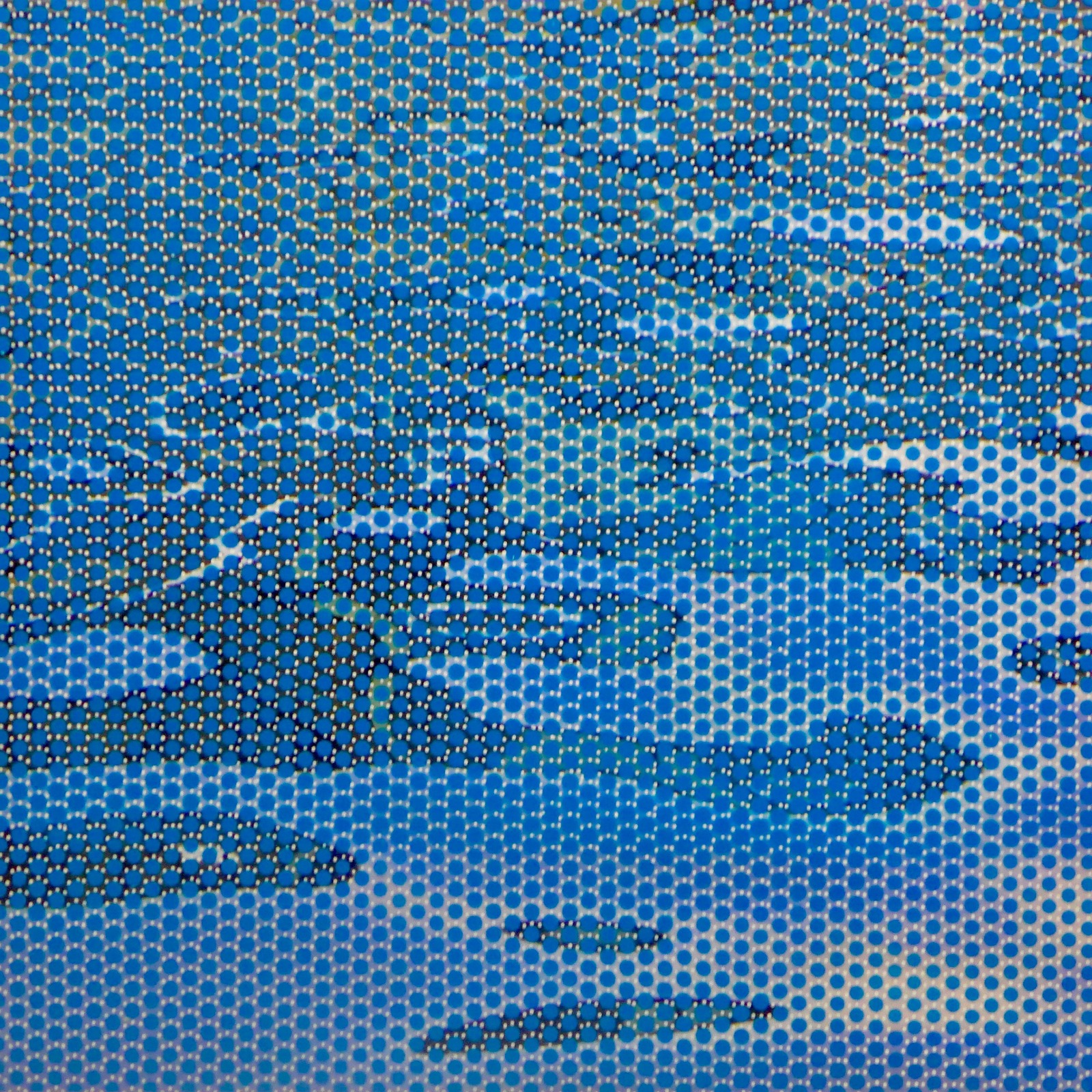 6d7f8972-23ef-4eed-bb1f-299bfe22dd09
Nasci_30x30
100143 Fiesta Here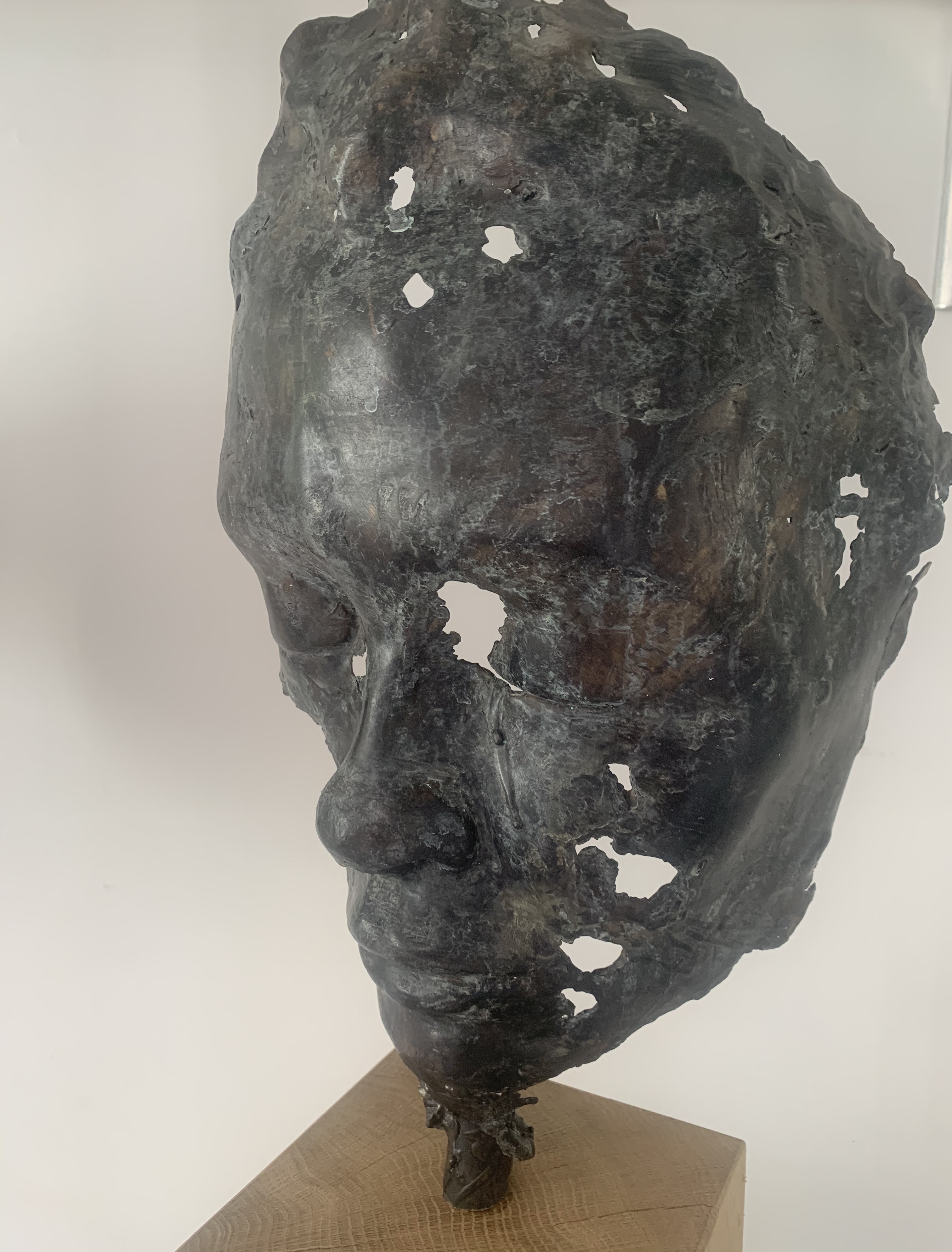 Autumn by the Telkwa - Mark Thibeault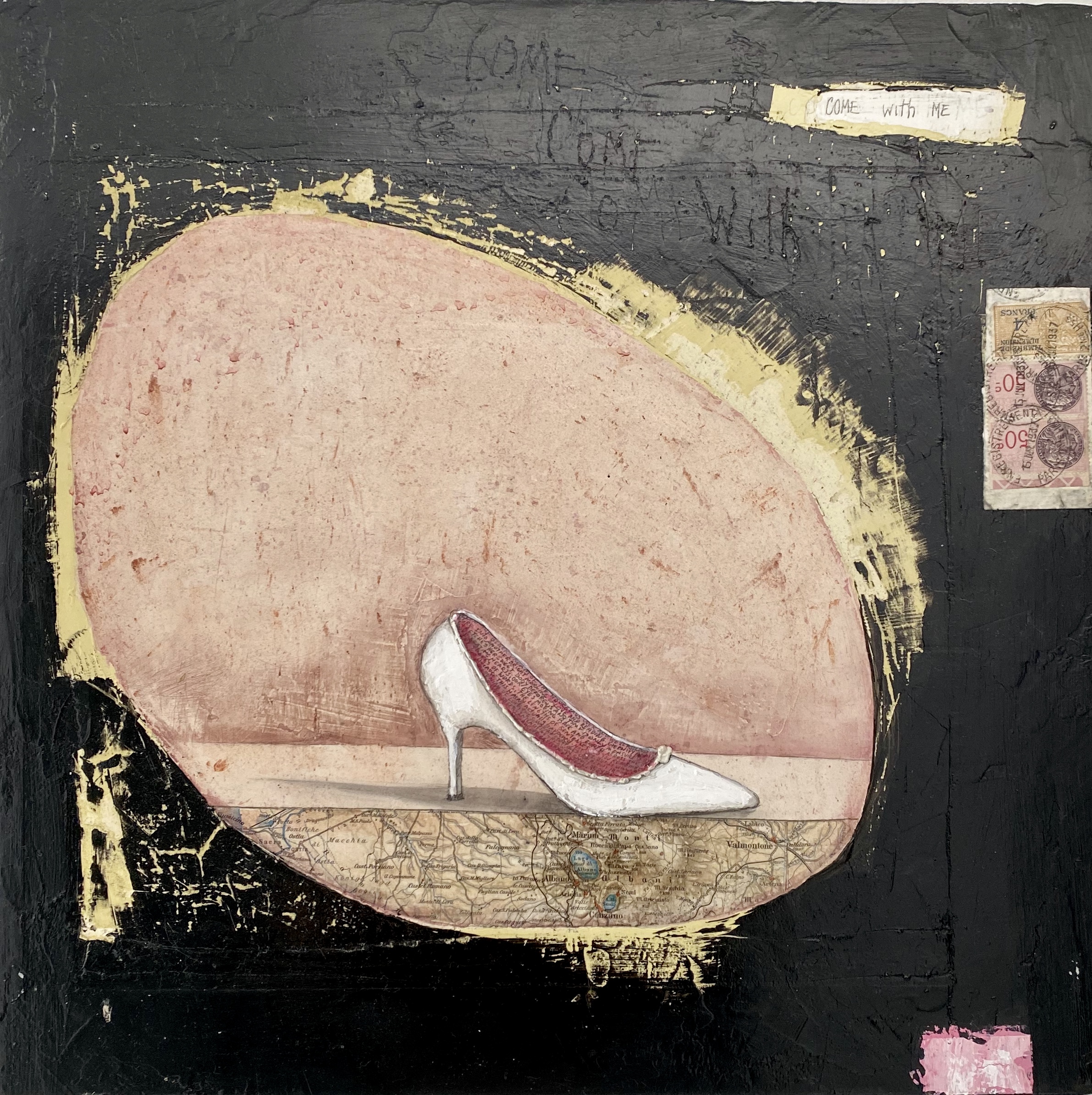 'Evening Light - Redland' - Peter McGrat